Pleased to meet you.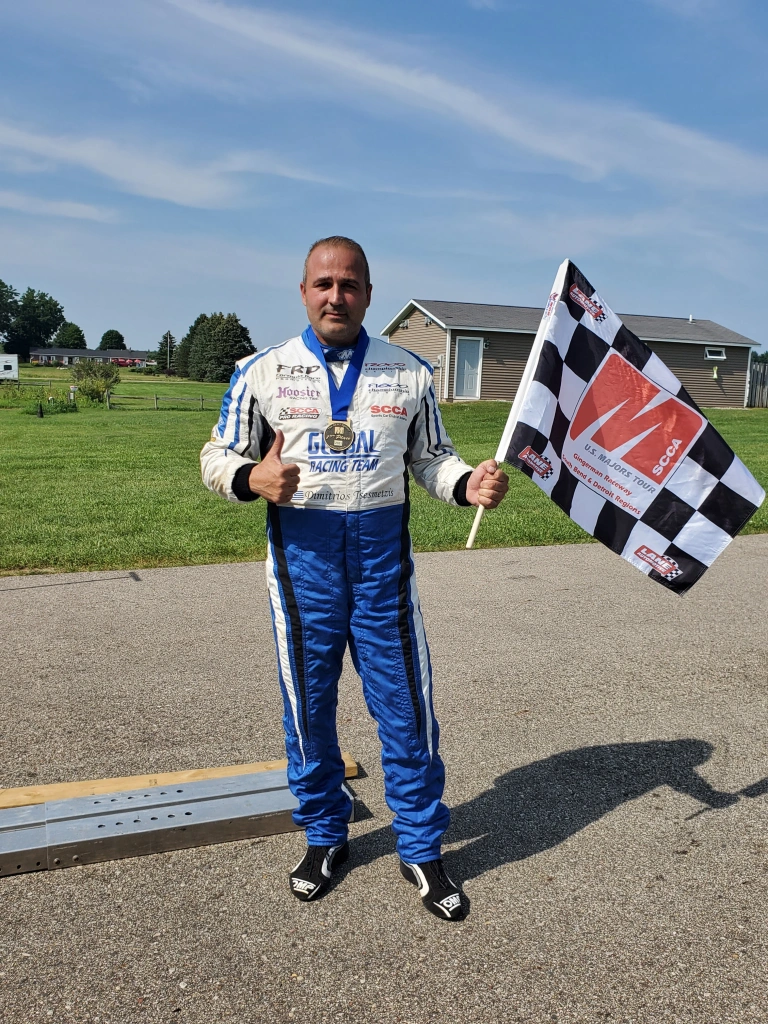 Dimitrios Tsesmetzis. Founder, owner, and principal. Launching Global Racing Team to not only give himself a place to race and learn, he also wanted to provide a safe and proper training ground for karters to move into cars and begin their career. By putting together a team of highly dedicated and talented individuals, he's done just that.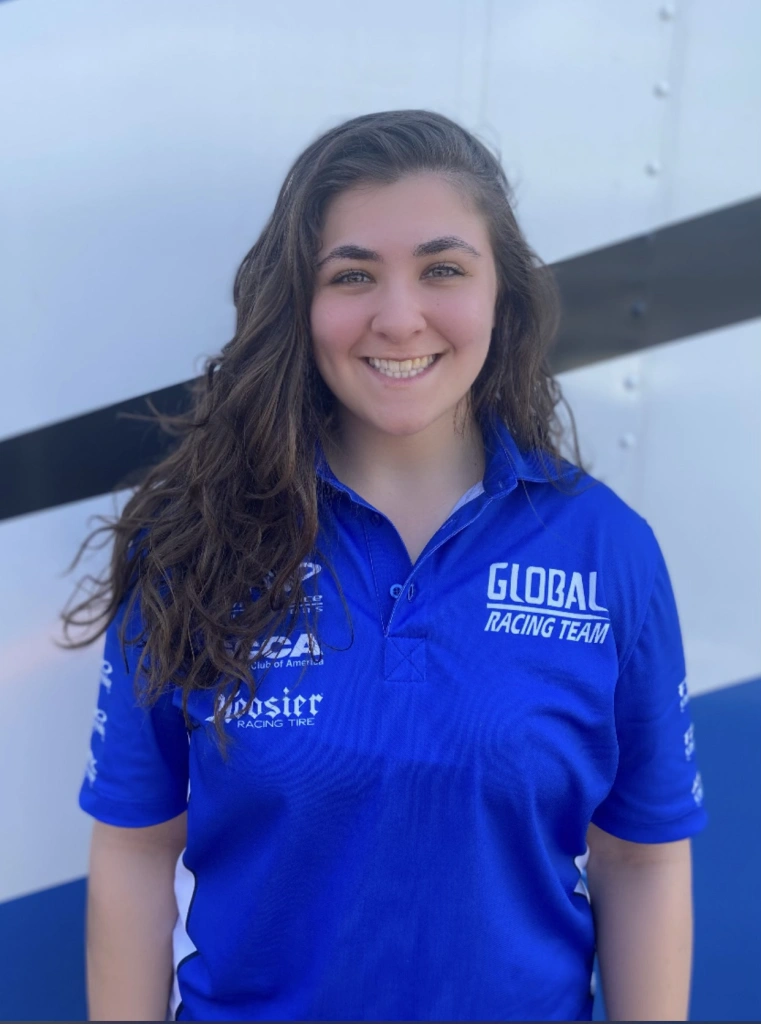 Julia Tsesmetzis. Manager and Financial Officer. Having worked with her father from the beginning, Julia was part of the dream and the reality from Day 1.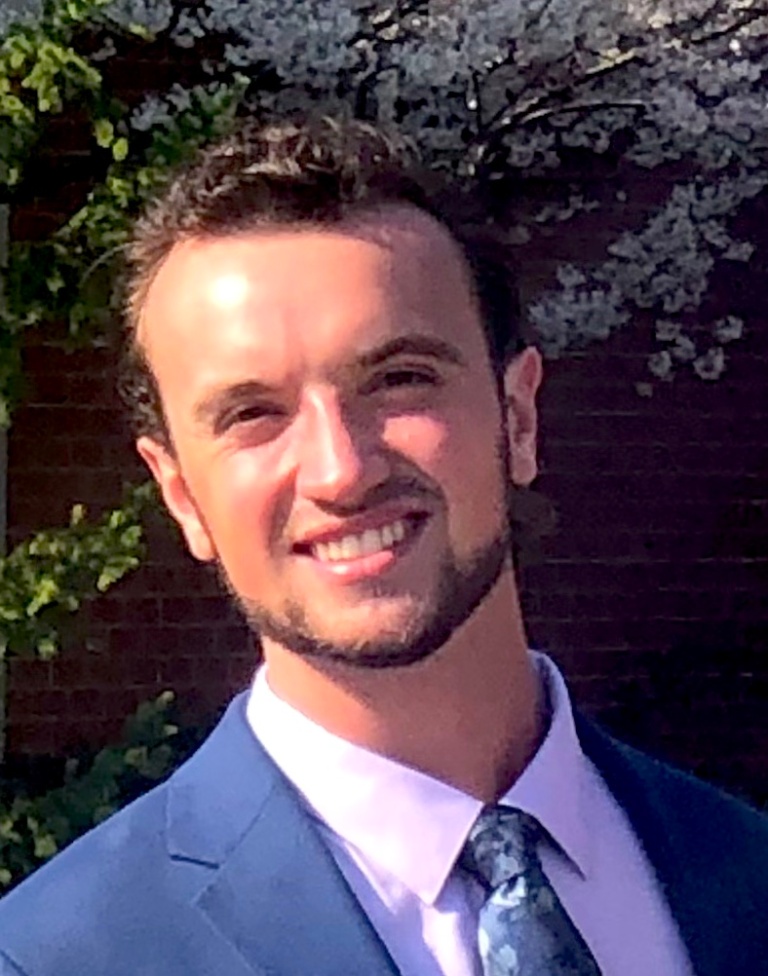 Sean Hallissey. Team Coordinator. Brought on to help scale and solidify the team through process optimization, strategy, marketing, and communication processes, Sean helps Global maintain its upward momentum throughout every race and every season.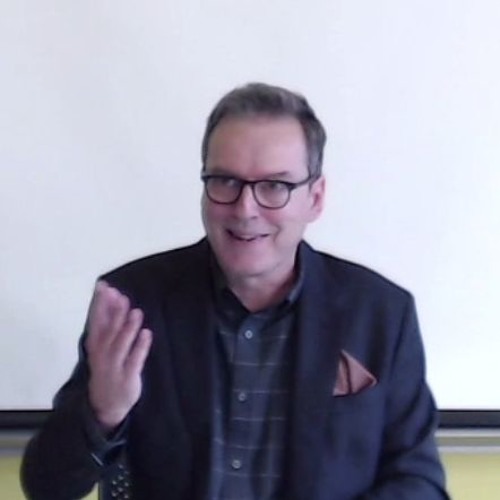 Steve Maynard. Chief Marketing Officer. Born and raised in NY State, Mr Maynard is an independent sports agent who works with various agencies, is a regional director for G3Sports, & Thoroughbred racehorse owner. Now, he is Global's main powerhouse for partnering with local and well established businesses alike, enabling us to find the last bit of pace through commercial partnerships.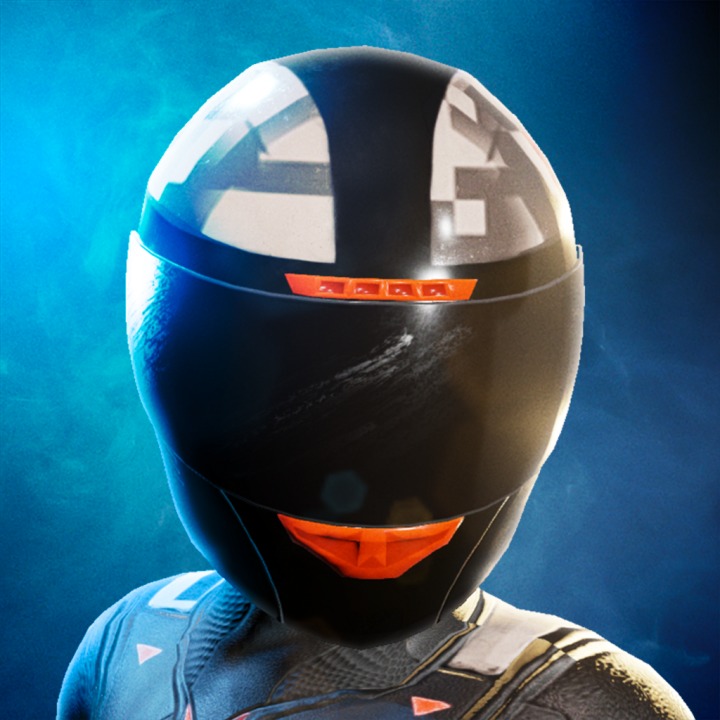 Our crew. Exceptional in every way, our crew is responsible for making it happen. Every race, every weekend. Dedication and passion drives them to results, and they are absolutely integral to the Global family.