Title Partners
Blud Lubricants is a premier manufacture of 100% synthetic oils and lubricants specifically formulated for racing. With over 100 years of experience, their team crafts the highest performing lubricants a race team can use. Global is immensely excited for this partnership, and we look forward to the future together.


​Urban Designs is a small business with over 25 years combined experience. UD was founded by Tanner Urban, his vision was to establish a company that helps other businesses maximize their branding potential all while yielding professional results and cost-effective price structures..
and that's exactly what he did!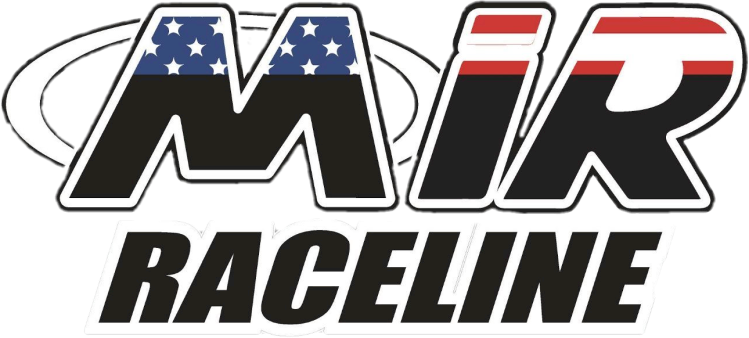 MIR® Race Line was born in 1983, but its story begins a few years earlier in the realms of high fashion. It was back in 1978 in fact, its creation at the hands of Bruno Mazzeschi of Confezioni Sabina – a small sartorial workshop in which garments of the utmost elegance took shape for some of the most renowned names in the world: Versace, Armani, Coveri, Biagiotti to name a few. Following a full time move into motorsports in 1990, MIR produced gear for countless teams and drivers including Alonso, Kubica, Rosberg, and Hamilton. MIR is where quality, safety, and advanced technology come together to create the best suits and team gear on the market today.
Race Partners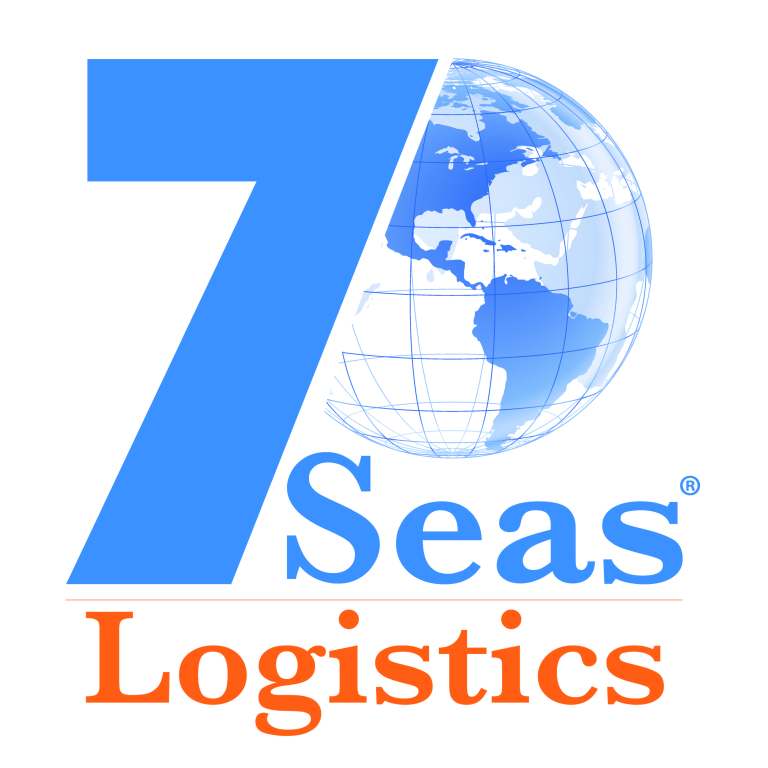 7Seas is a company focused on providing immediate logistics solution to their clients' needs, with the handling of freight to any country in the world. It offers a service with the best transit time and cost-effectiveness from different routes, always seeking client satisfaction and cargo security. Their organization has the capacity to offer a quality service supported by over 20 years in the industry, along with a vast network of agents with experience in diverse procedures and implement of strategies in international logistics management.

For more information, please visit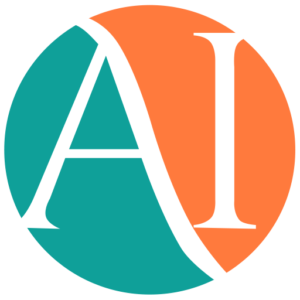 Founded by Ruairi Duffy, Anfield Interiors has grown to be the premiere non-union subcontractor in the tri-state area, through key attributes of integrity, quality, and cost solutions – which form long term relationships. Working on an impressive scale and variety of projects throughout two decades of honing his skills at one of the largest drywall and ceiling subcontractors in the city. Now heading up a strong team of experienced staff who strive for ultimate customer satisfaction: Cost effective and on time projects.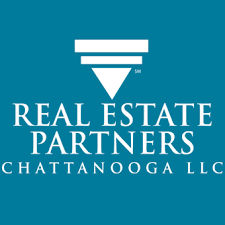 Founded in 2015 by Jared Marcus and John Livanos, LM Real Estate Partners is a fully integrated commercial real estate operating company specializing in the acquisition and operation of industrial real estate. LM is responsible for all aspects of capital raising, acquisition, leasing, and property management of industrial properties and has acquired more than 2.5 million square feet of industrial real estate.


Pole Partners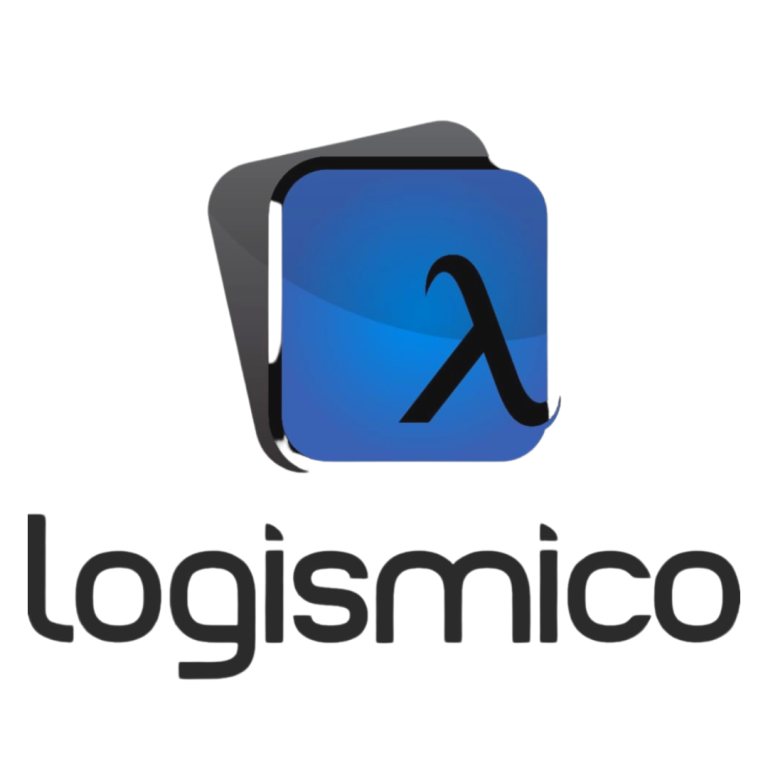 A leading digital innovation firm with capabilities in marketing, UI/UX design, website building, scaled operations, hosting and DevOps, and much more, Logismico shares our passion for operating on the edge.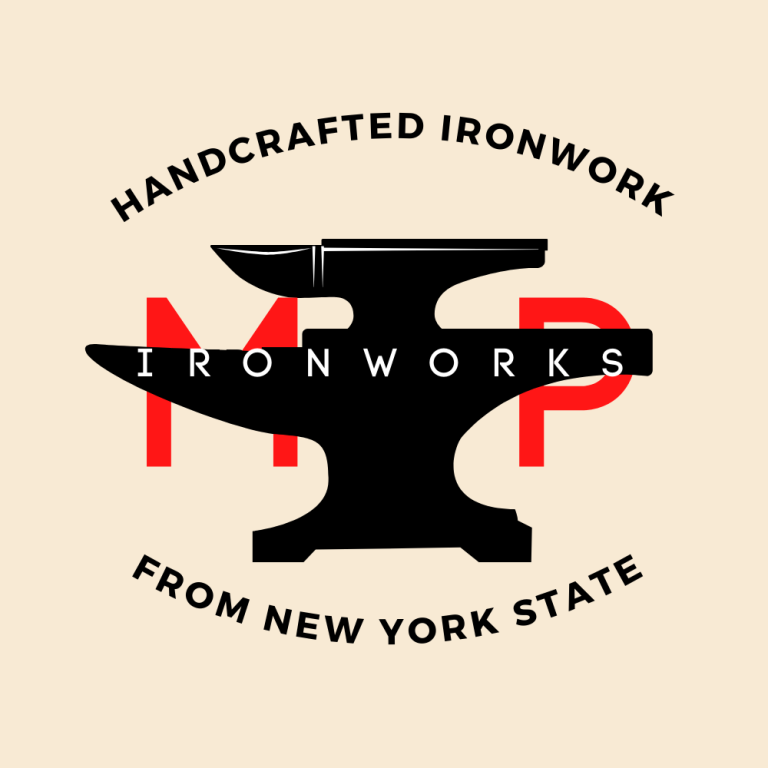 M&P Ironworks is a family owned business that has been producing some of the finest metalwork in New York State for years. Specializing in small batch and specialty function, M&P knows the importance of quality and will accept nothing less.

.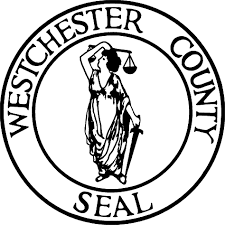 Westchester County's one-stop-shop for collision and mechanical repairs, detailing, and towing. From minor replacements to major repairs, we offer a wide range of services to get our customers back on the road again.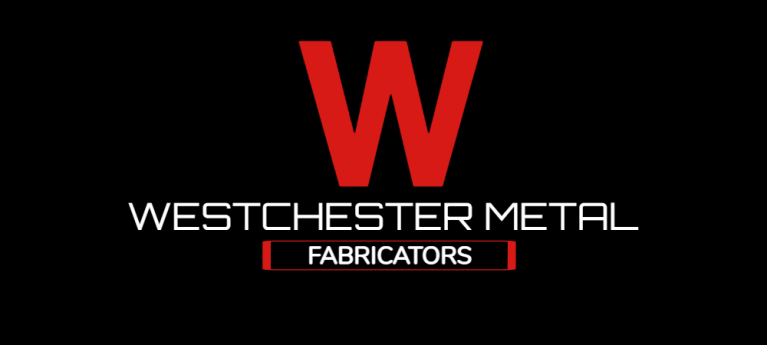 Westchester Metal Construction is premier and growing metal construction company from our home state of New York. With unparalleled quality and unlimited versatility, their services fit a variety of applications from minor to industrial scale.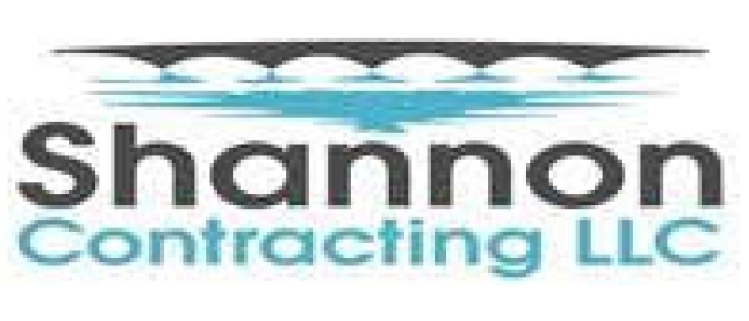 Shannon Contracting is a leading boutique Construction Management and General Contracting firm, providing a full range of construction services to our clients for projects of varying scope, budget, schedule, and complexity. Located in Westchester NY, serving all of the Tri-State area. Our experience includes projects from various sectors including residential, commercial, retail, education, hospitality, hotels, restaurants, foods, healthcare, Pharmaceutical & Research Facilities, and churches.
Thank you to all our partners. We race together.
Interested in joining our team as a commercial partner? Please contact Steve Maynard for more information at shmsr007@global-racing-team.com.