Trent Walko not only claims victory in F2000 Pro Racing, but set a new track record along the way.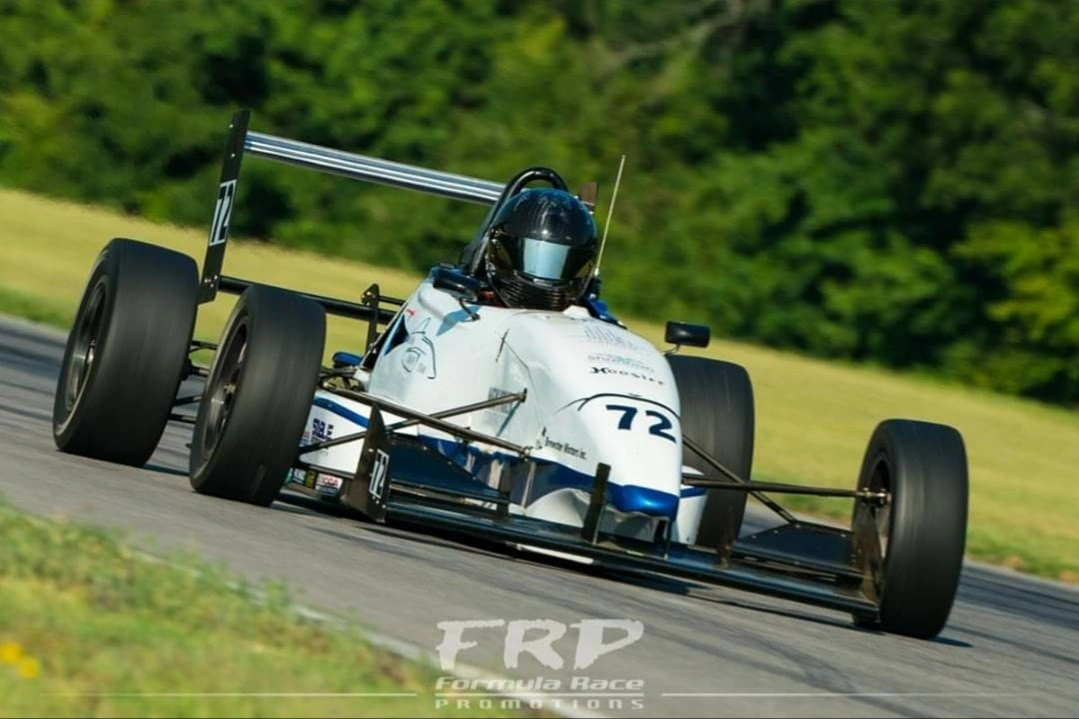 Just missing the top spot in Race 1 and coming home P2, Walko set the fastest race lap leaving him on Pole for Round 2 and took advantage. With a blindingly fast 1:25.332, Walko sets a new standard for "fast" in F2000 at the iconic track.
On the F1600 side, TJ Zimmerman continued his amazing development in 2021 – continuing to move up the field every weekend. Coming home P9, P10, and P7 in the highly competitive F1600 Championship, TJ looks set to keep improving and developing race craft in the 1st step from karts to cars.
NExt up for trent, TJ, Dimitrios, and the whole Global team – Pittsburgh International race complex – June 18-20 with FRP Pro Racing.
Follow Global on Social Media and never miss a moment all season long @GlobalRacingTm