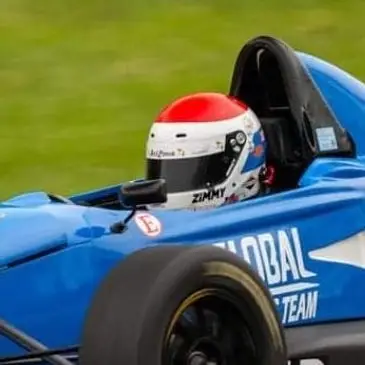 Driver development
Global offers services and programs to help drivers transition from karts or hone their previous experiences in open wheel racing.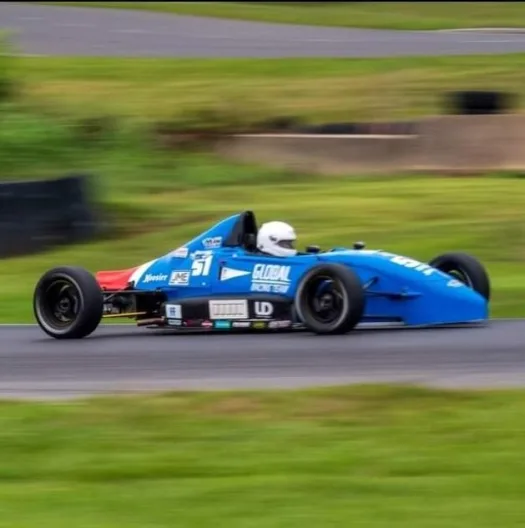 Arrive & Drive
Looking to get behind the wheel for only a weekend? Global offers tailored per-weekend packages for
the arrive and drive
experience.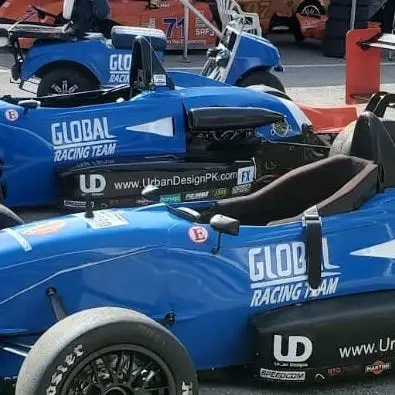 season contracts
Need another year of racing? Global offers tailored season long packages with involvement in up to
three series.